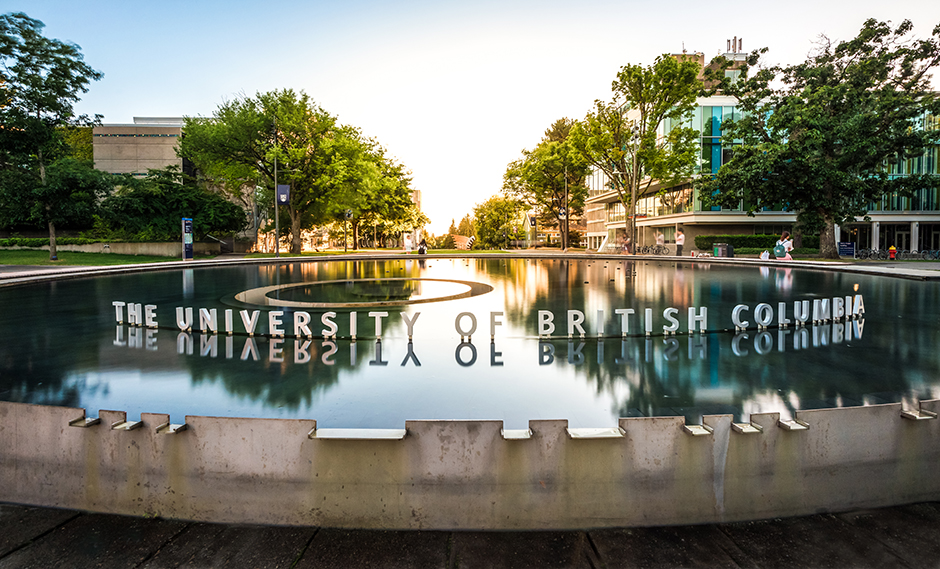 We're hiring!
A postdoctoral fellowship in the Hudson group at UBC in Quantum Simulations is now open for applications! See details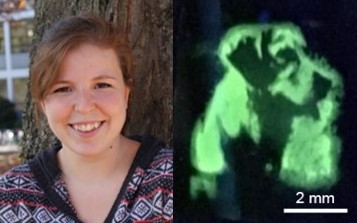 Jade wins Horiba UK Prize
Jade's work on photopatterned polymers for optoelectronics has won the Horiba UK Prize at the UK TADF workshop. Read more in Angewandte Chemie at the link below! link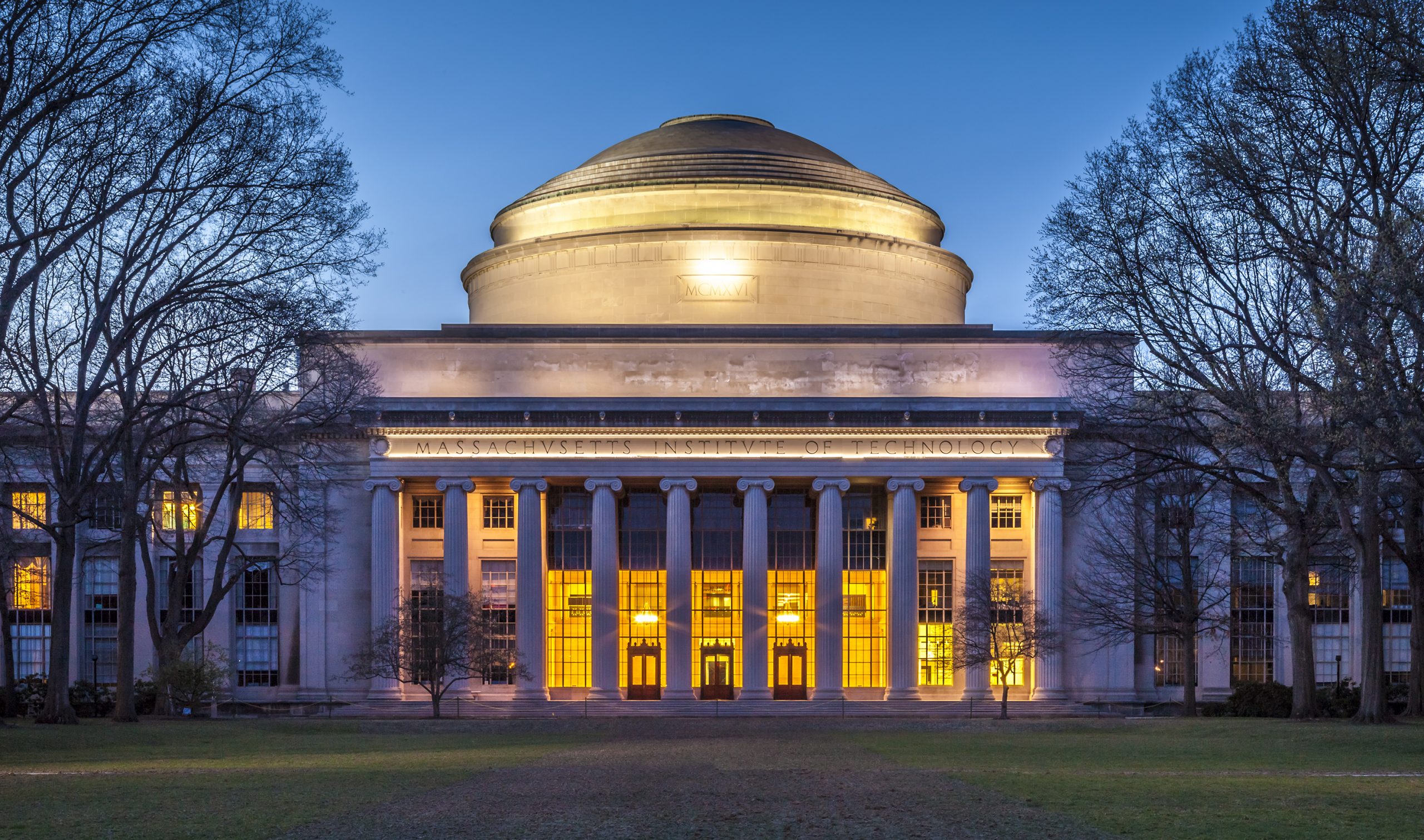 Ethan heads to MIT
Ethan Sauvé has defended his Ph.D. thesis, and will be heading to MIT for a postdoc with Yogi Surendranath. Congrats and good luck!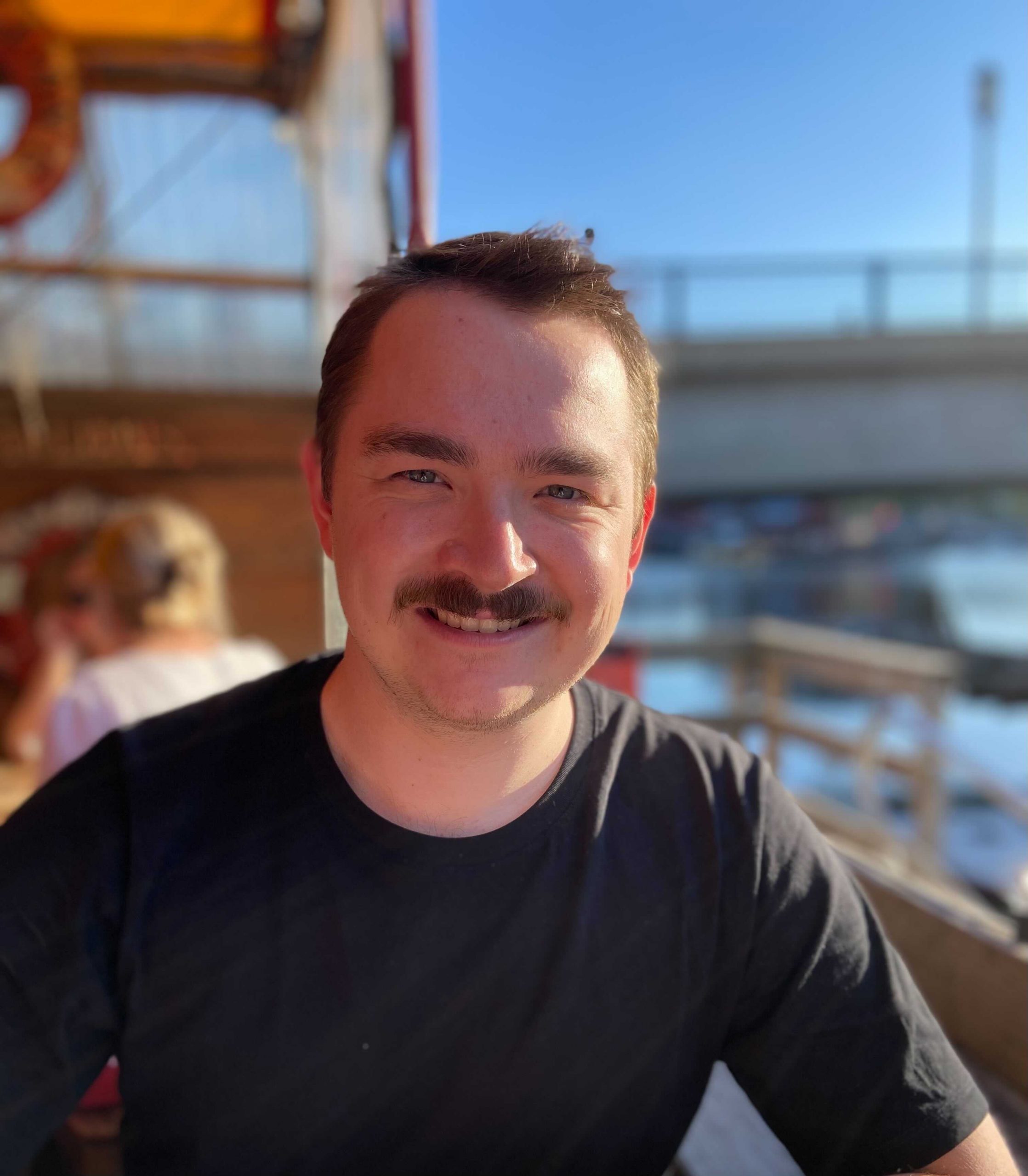 Ethan wins MSED Graduate Award
Ethan Sauvé has won the Macromolecular Science and Engineering Graduate Award for the top Canadian Ph.D. in polymer science. Great work!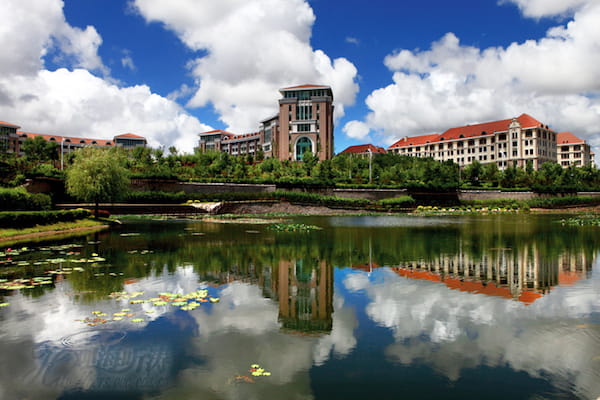 Feng appointed Assistant Professor at OUC
Our first postdoc Feng Shao has been appointed Assistant Professor at the Ocean University of China in Qingdao. Best of luck launching your group!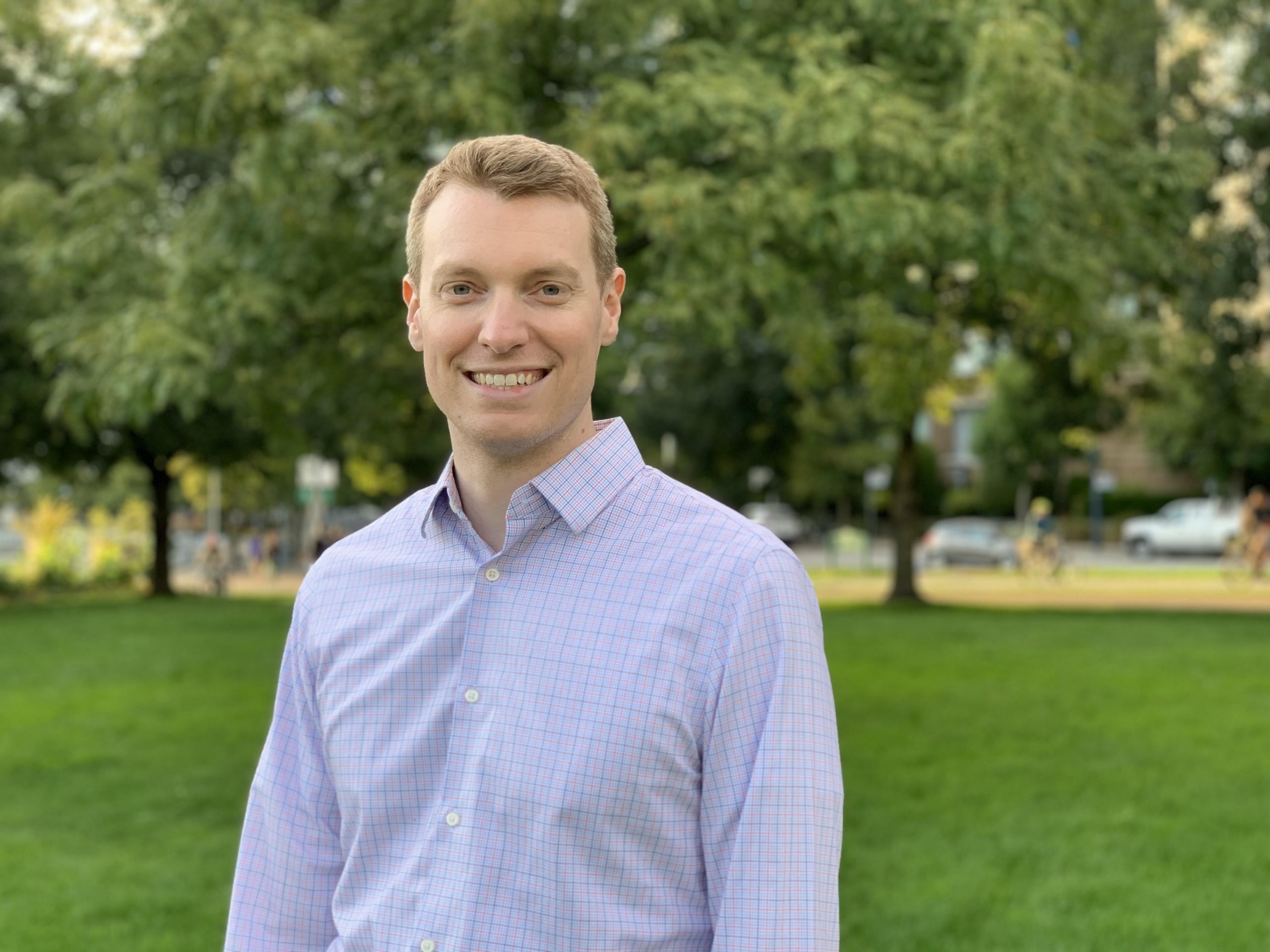 Zac awarded tenure at UBC!
Congratulations to Zac on his promotion to Associate Professor with Tenure at UBC, effective July 1, 2021.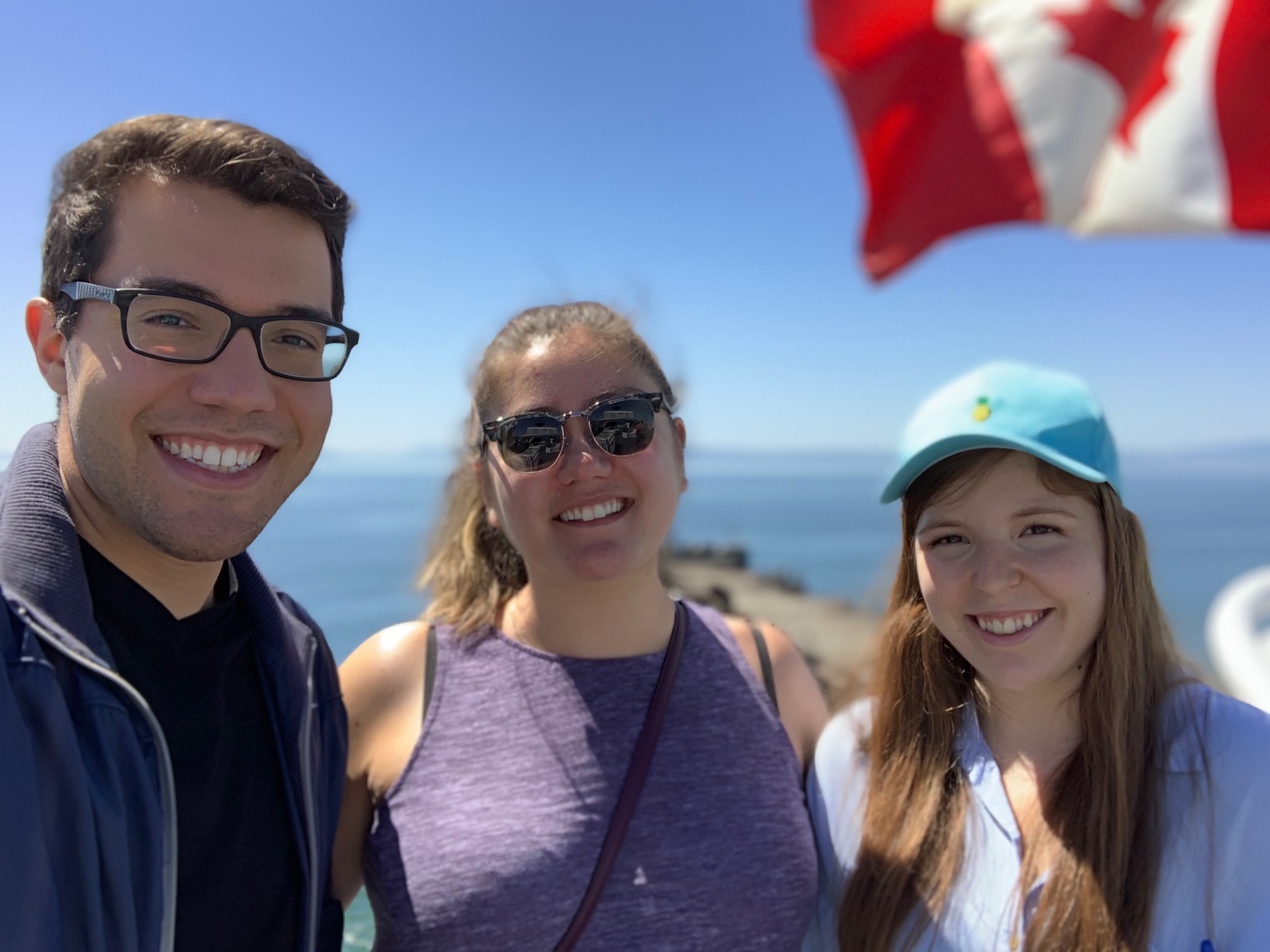 Hudson group members awarded NSERC scholarships
Well done Cheyenne, Jade and Donny for receiving NSERC graduate scholarships!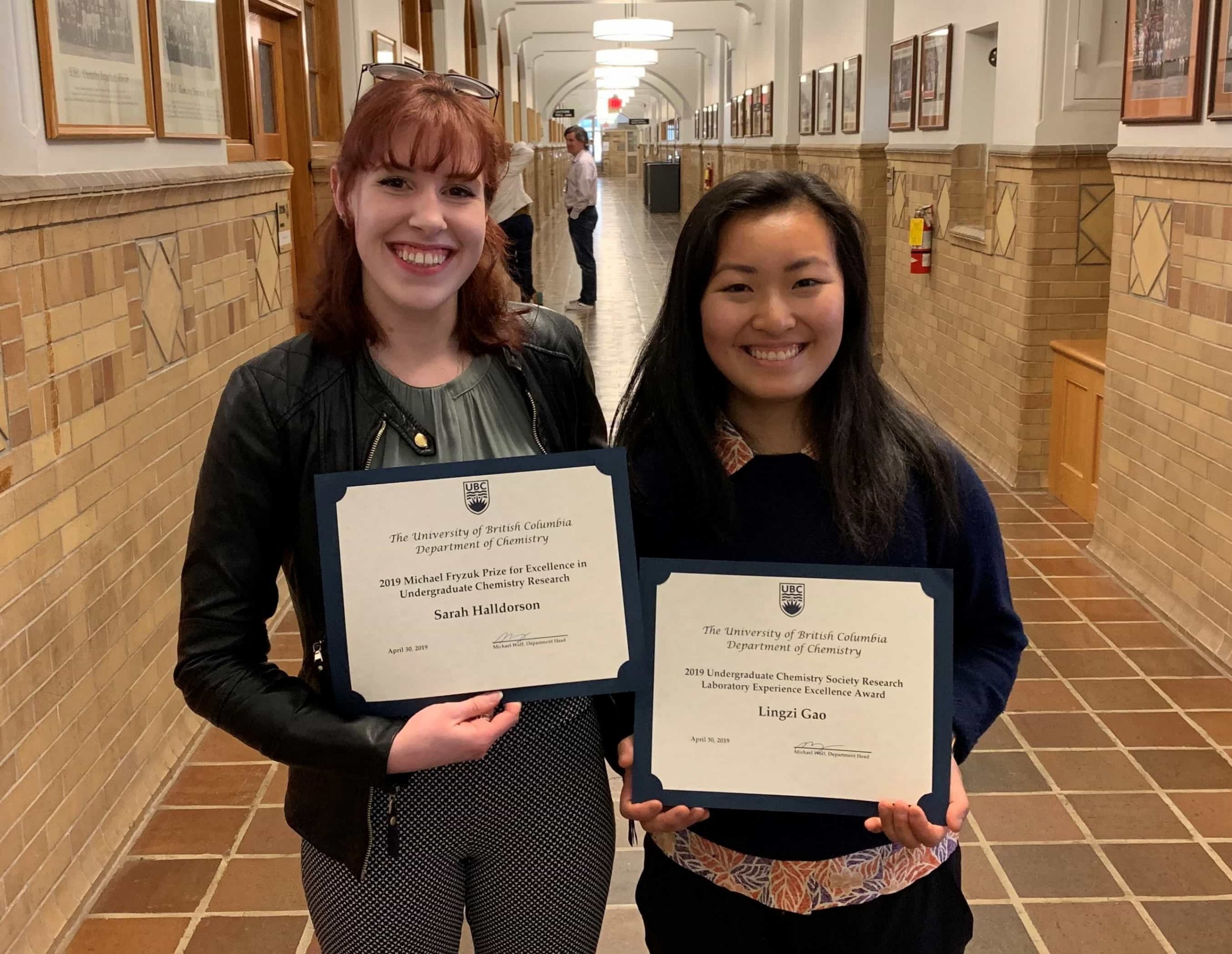 Congratulations Sarah and Lingzi!
4th-year students Sarah Halldorson and Lingzi Gao have been awarded prizes for the top theses in both CHEM 449 and CHEM 445. Congratulations!