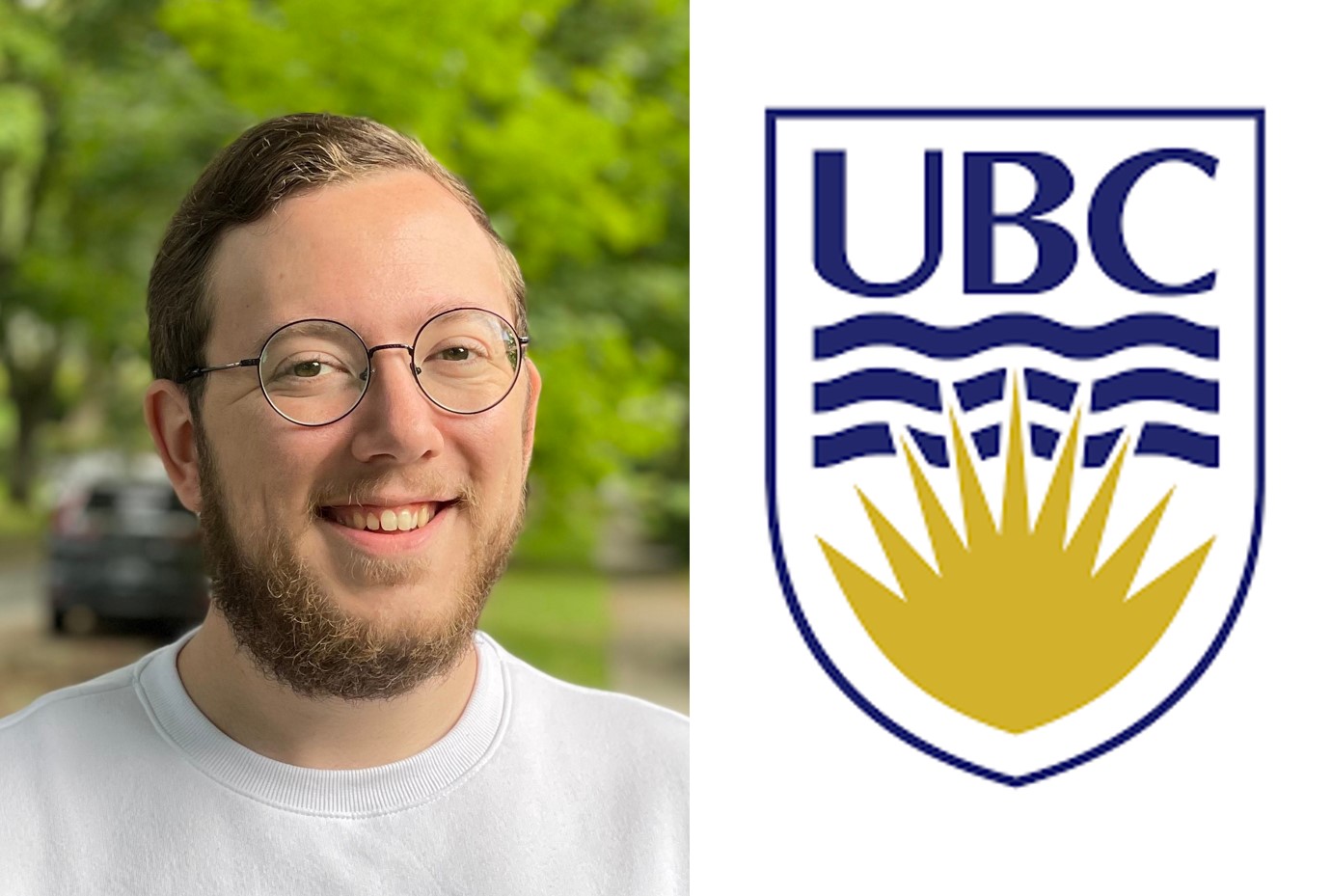 Will wins outreach award
Will Primrose has won the 2022 Chemistry Graduate Students Society Outreach Award for a sustained contribution to science outreach. Nice job!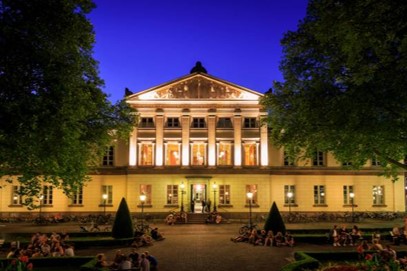 Jade heads to Germany
Jade Poisson has defended her PhD and will take up an NSERC PDF at the University of Göttingen with Kai Zhang. Great work!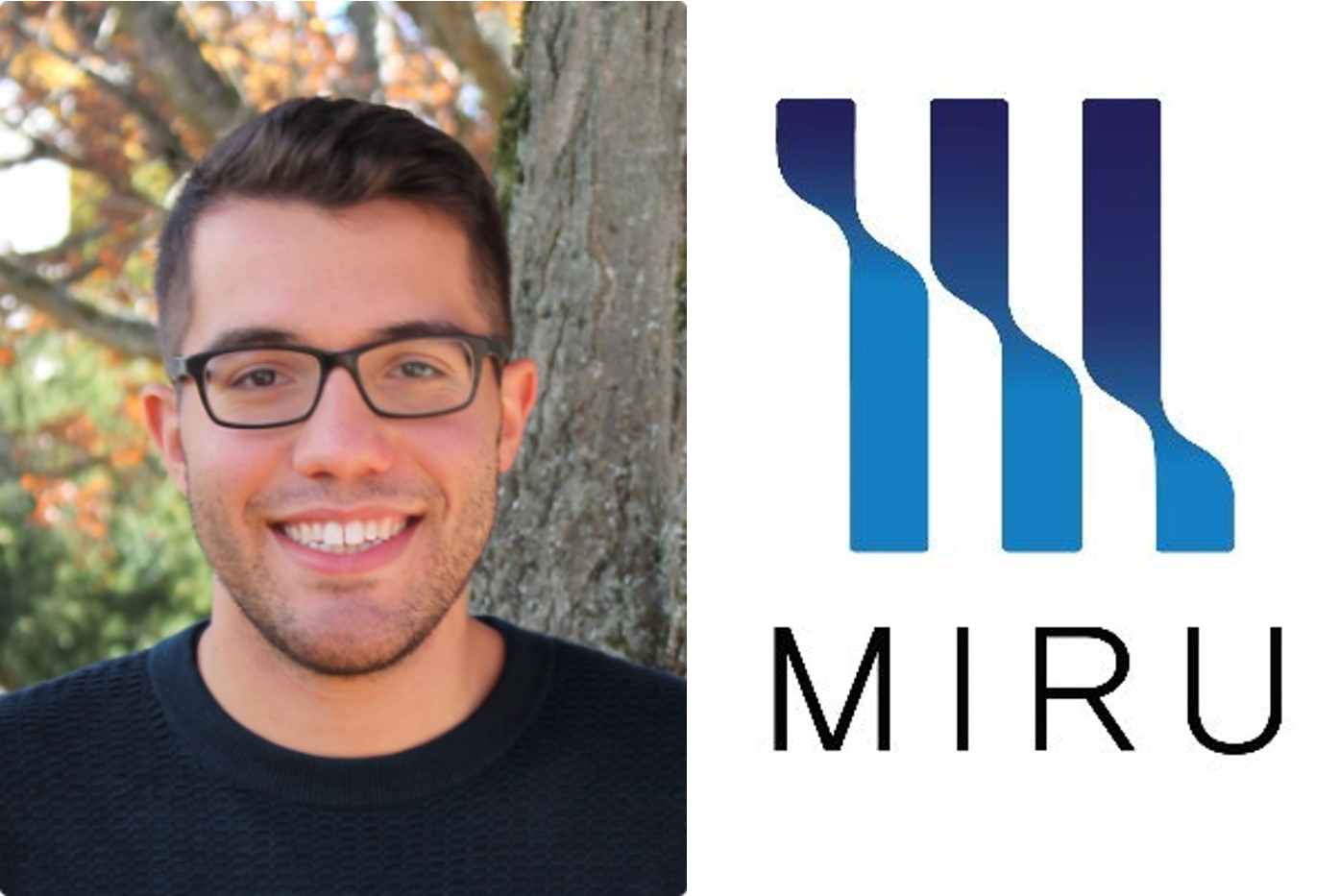 Don joins Miru Smart Technologies
Don Mayder has defended his PhD and joined Miru Smart Technologies as a Polymer Engineer. Congrats!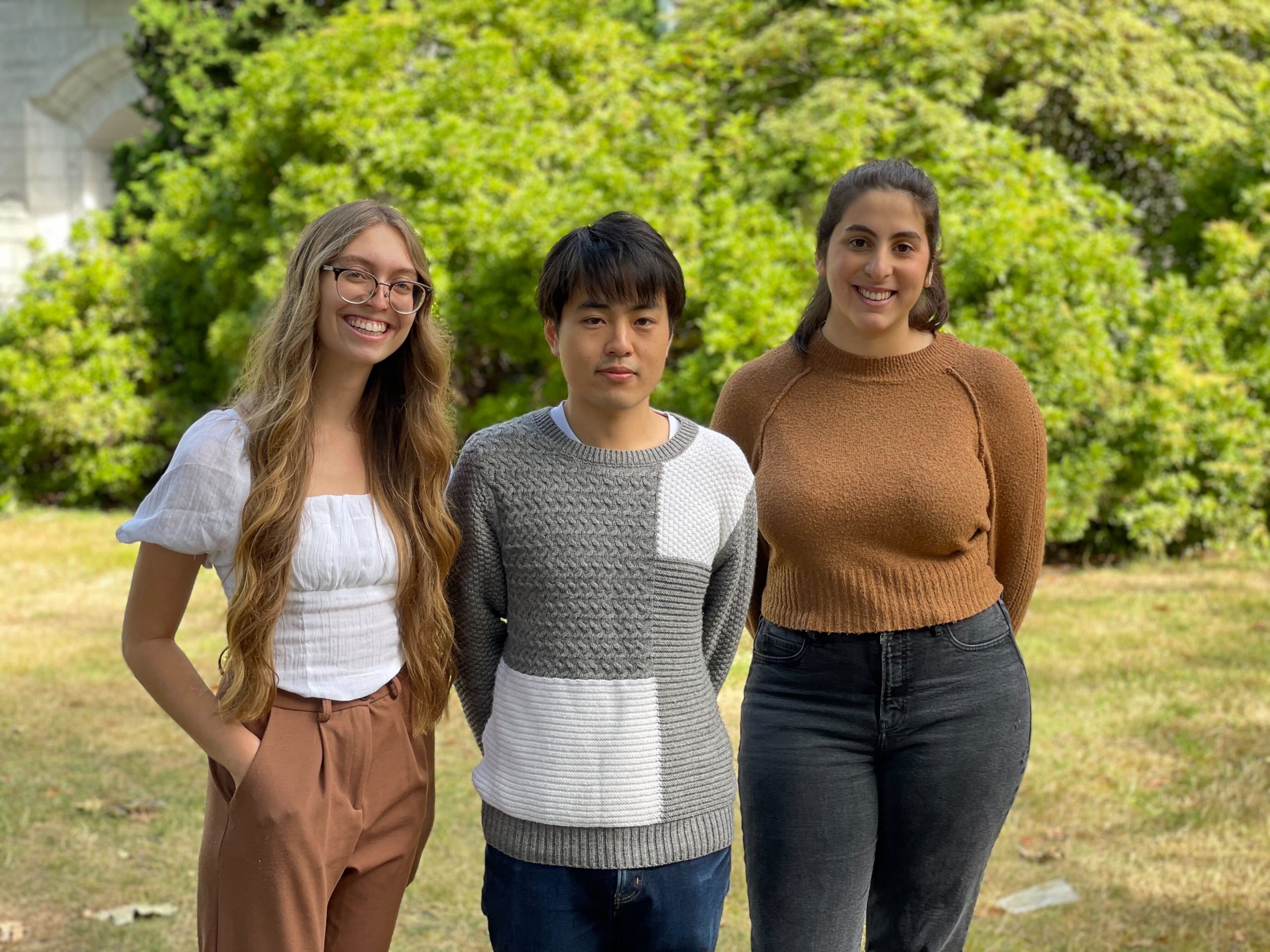 Seja, Katrina and Ryoga win NSERC Doctoral Scholarships
Three Ph.D. students from the Hudson group have taken home top scholarships from NSERC. Congratulations!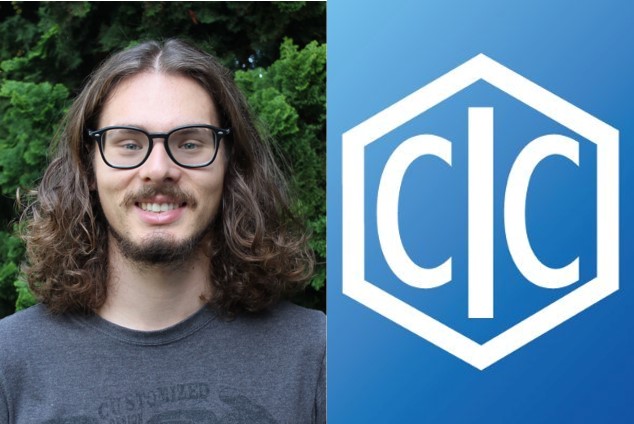 Nathan wins CIC Graduate Award in Polymer Chemistry
Nathan has been given the award for the top Ph.D. in polymer science in Canada for his work on near-infrared emitting materials for bioimaging. Amazing work!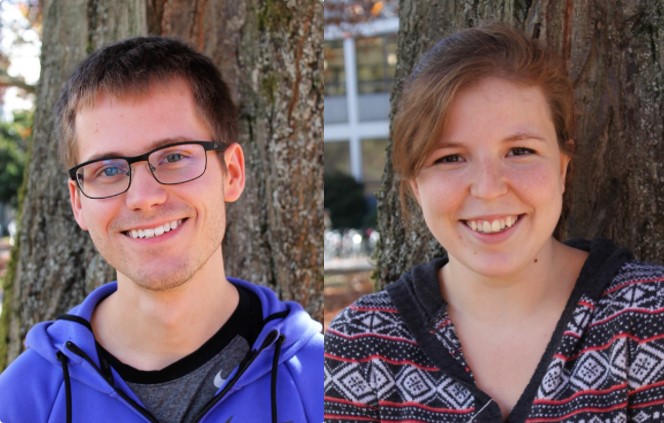 Alex and Jade take home UBC scholarships
Alex has won the 2021 Gerry Scholarship in Physical Chemistry, and Jade has won the 2021 Elias Scholarship in Chemistry from our Department. Congrats!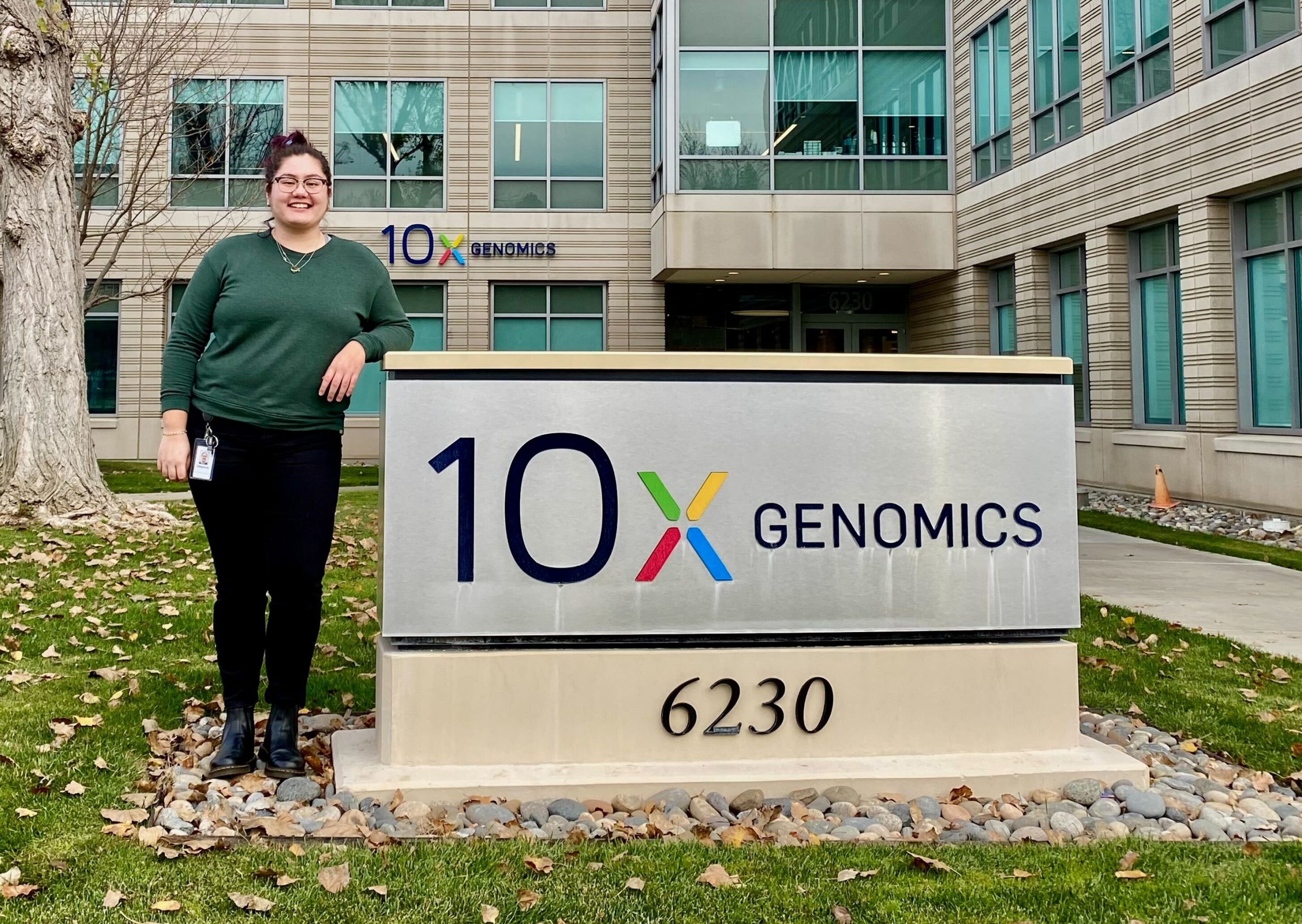 Cheyenne joins 10X Genomics
Cheyenne has joined 10X Genomics in California after successfully defending her Ph.D. Congrats and best wishes!
Nathan heading to ETH Zürich
Nathan will be joining Maksym Kovalenko's group as a postdoctoral fellow at ETH after successfully defending his Ph.D. Great work!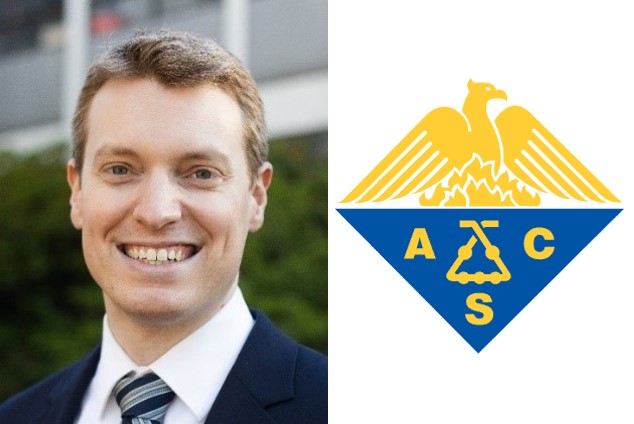 Zac wins Herman F. Mark Young Scholar Award
Zac has been given the 2022 Herman F. Mark Young Scholar Award by the ACS for distinguished contributions to polymer science - the first win by a Canadian!