Optoelectronic Materials
Bioimaging Probes
Polymer Nanoscience
Sustainable Synthesis
Who we are
Our research on optoelectronic materials spans the fields of organic, inorganic, and physical chemistry, polymer science, and nanomaterials. Our mission is to provide a collaborative environment where creativity is encouraged, and trainees have the freedom to break new ground. We use a targeted approach to training to help every individual set and achieve goals, whether through academic exchanges, industry partnerships, outreach, and more. Learn More
News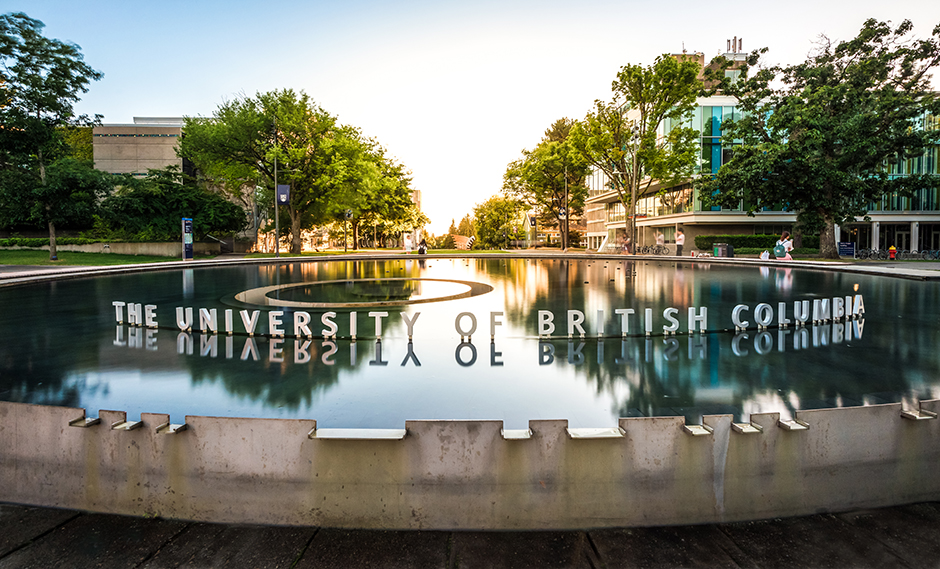 We're hiring!
Two postdoctoral fellowships in the Hudson group at UBC in 1) Materials Chemistry and 2) Quantum Simulations are now open for applications! Details below: Materials ChemistryQuantum Simulations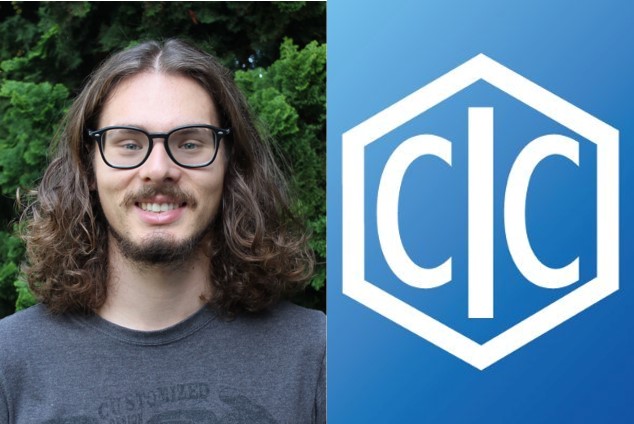 Nathan wins CIC Graduate Award in Polymer Chemistry
Nathan has been given the award for the top Ph.D. in polymer science in Canada for his work on near-infrared emitting materials for bioimaging. Amazing work!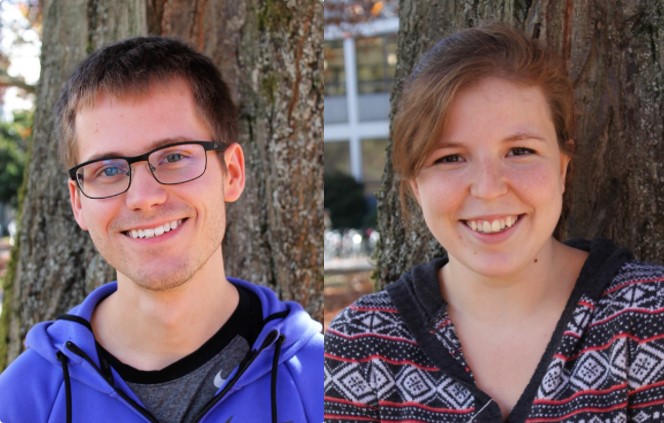 Alex and Jade take home UBC scholarships
Alex has won the 2021 Gerry Scholarship in Physical Chemistry, and Jade has won the 2021 Elias Scholarship in Chemistry from our Department. Congrats!