Optoelectronic Materials
Bioimaging Probes
Polymer Nanoscience
Sustainable Synthesis
Who we are
Our research on optoelectronic materials spans the fields of organic, inorganic, and physical chemistry, polymer science, and nanomaterials. Our mission is to provide a collaborative environment where creativity is encouraged, and trainees have the freedom to break new ground. We use a targeted approach to training to help every individual set and achieve goals, whether through academic exchanges, industry partnerships, outreach, and more. Learn More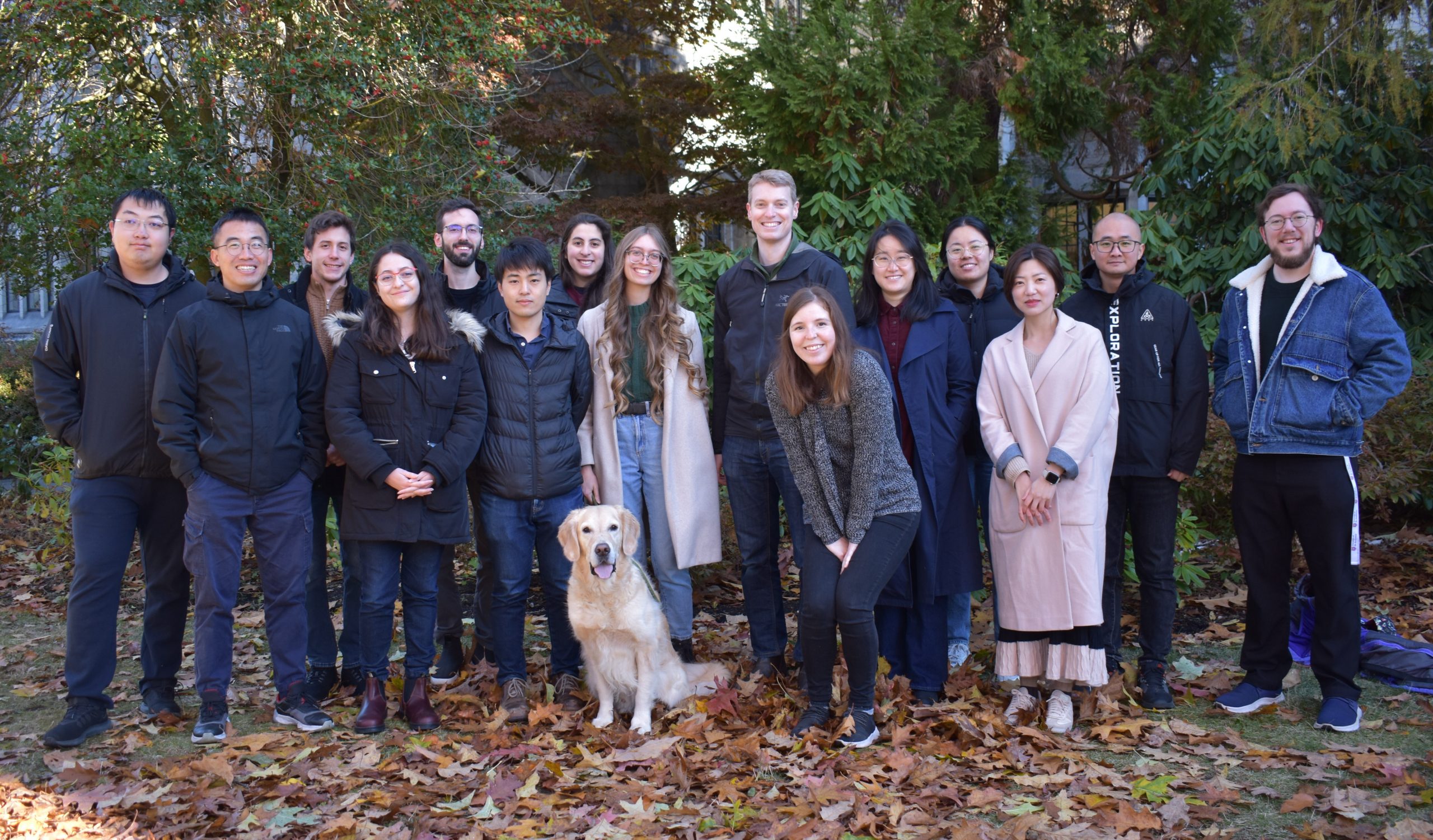 News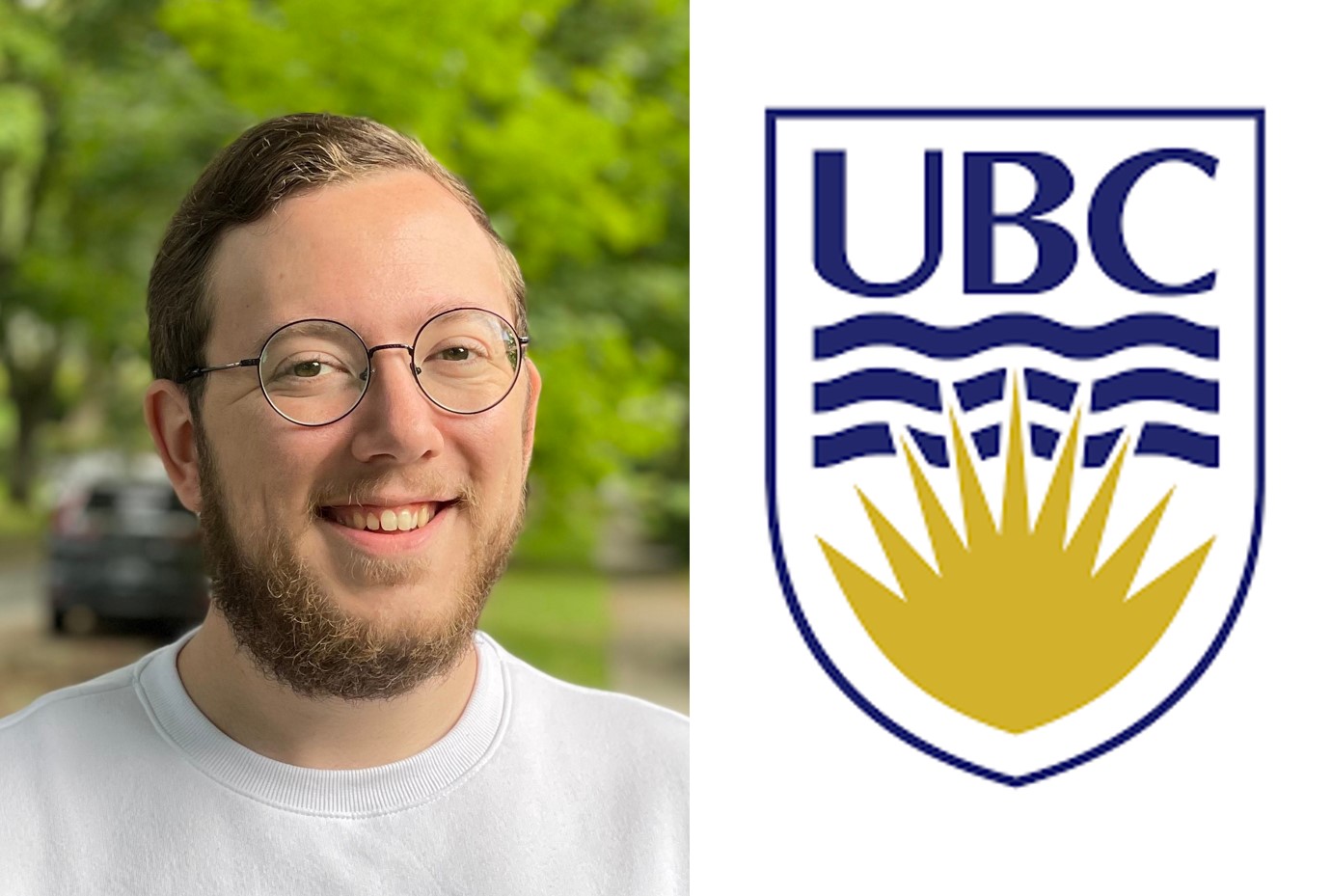 Will wins outreach award
Will Primrose has won the 2022 Chemistry Graduate Students Society Outreach Award for a sustained contribution to science outreach. Nice job!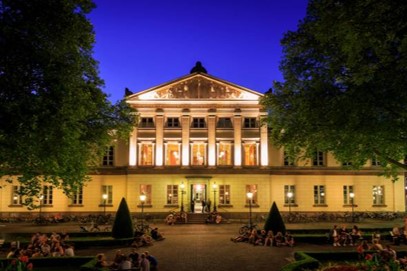 Jade heads to Germany
Jade Poisson has defended her PhD and will take up an NSERC PDF at the University of Göttingen with Kai Zhang. Great work!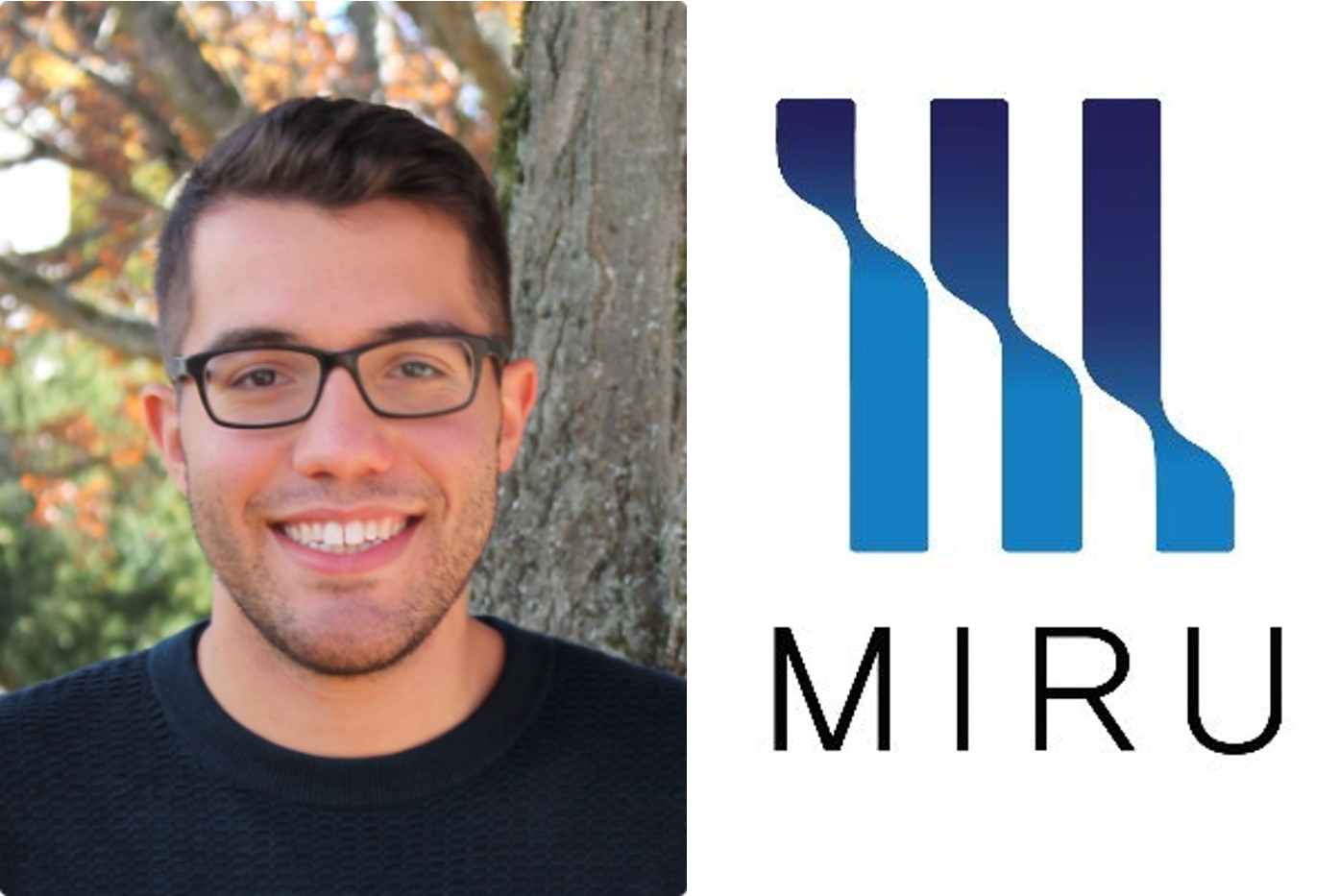 Don joins Miru Smart Technologies
Don Mayder has defended his PhD and joined Miru Smart Technologies as a Polymer Engineer. Congrats!