Optoelectronic Materials
Bioimaging Probes
Polymer Nanoscience
Sustainable Synthesis
Who we are
Our research on optoelectronic materials spans the fields of organic, inorganic, and physical chemistry, polymer science, and nanomaterials. Our mission is to provide a collaborative environment where creativity is encouraged, and trainees have the freedom to break new ground. We use a targeted approach to training to help every individual set and achieve goals, whether through academic exchanges, industry partnerships, outreach, and more. Learn More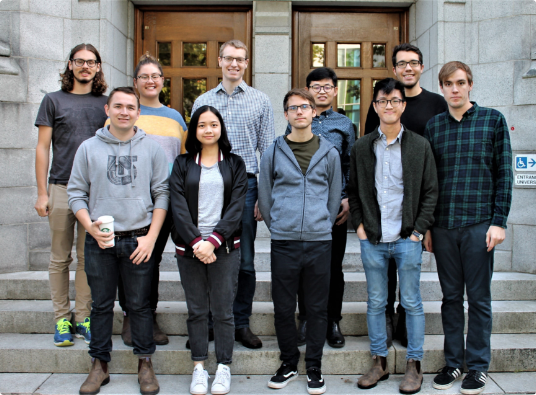 News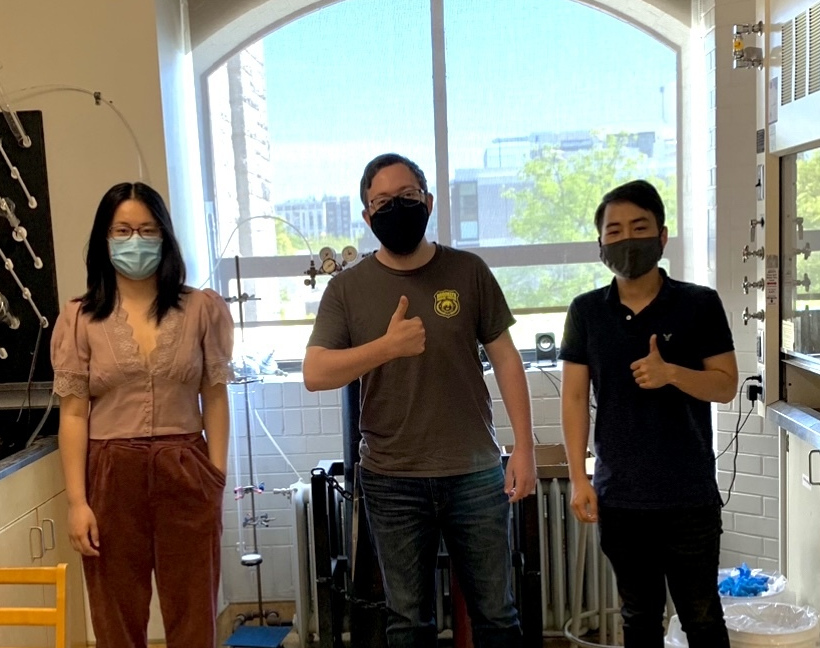 The Hudson Lab welcomes three new Ph.D. students
The Hudson Lab is excited to welcome Pengfei, Will, and Ryoga. We are looking forward to working with you!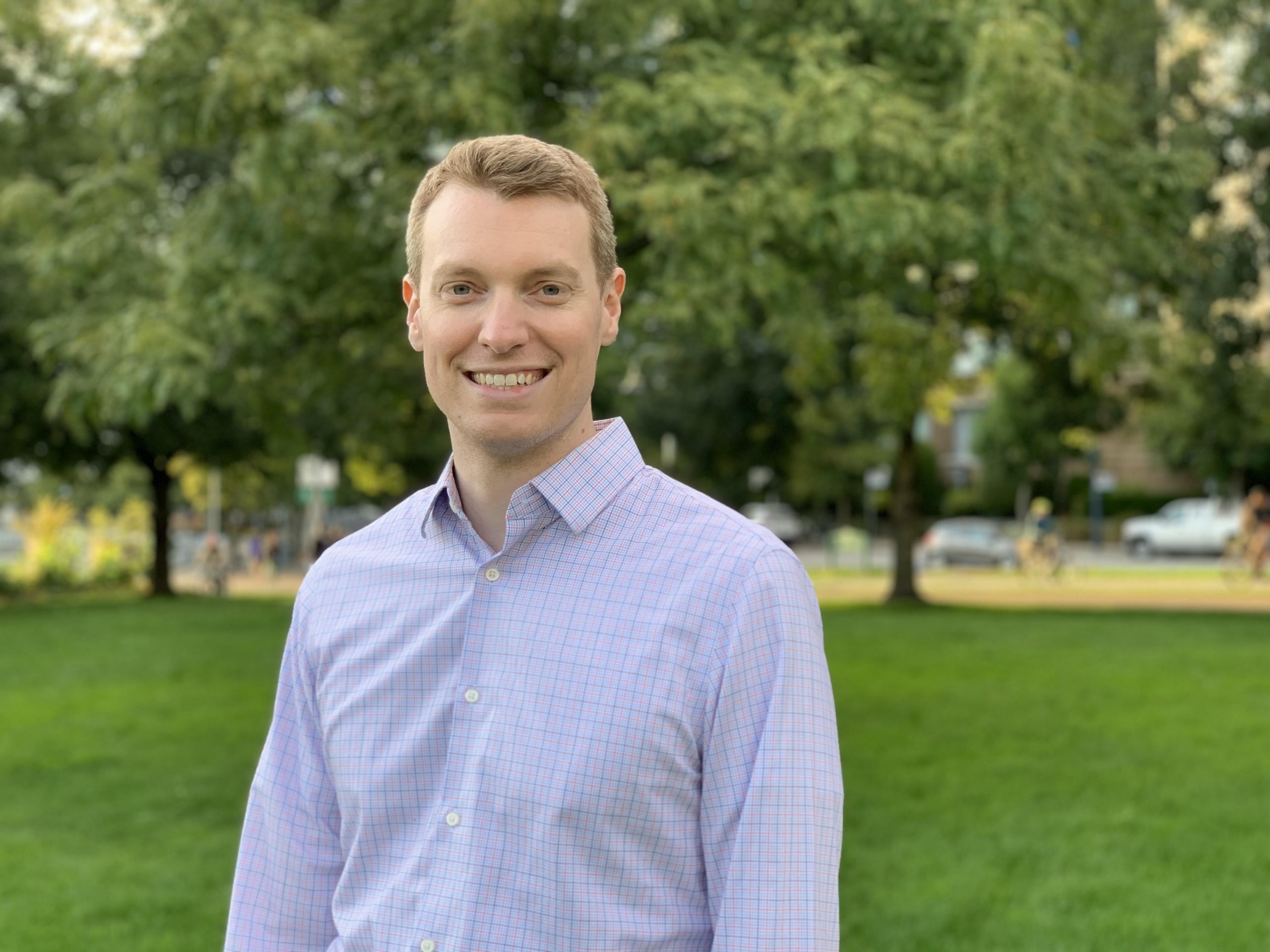 Zac awarded tenure at UBC!
Congratulations to Zac on his promotion to Associate Professor with Tenure at UBC, effective July 1, 2021.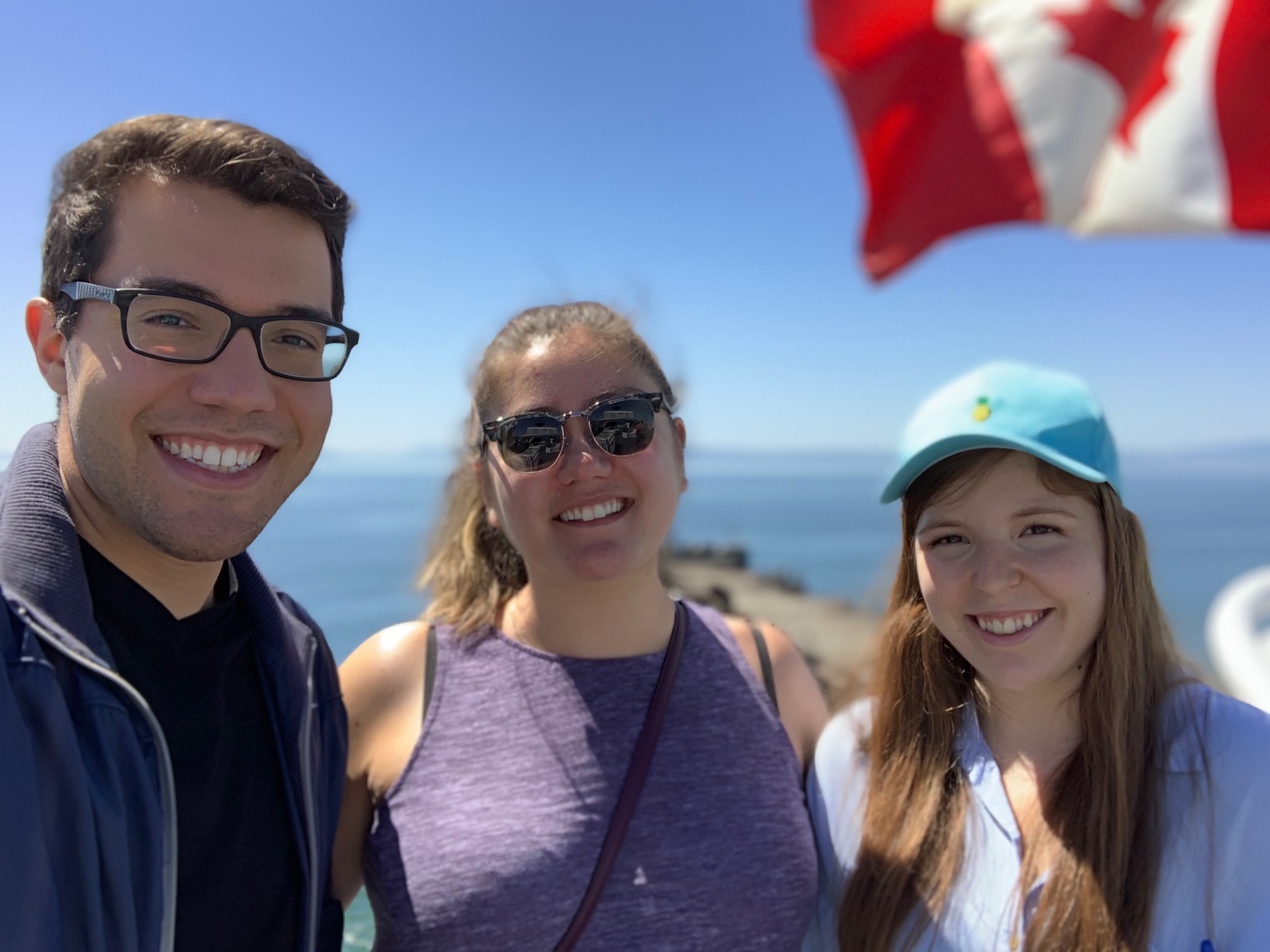 Hudson group members awarded NSERC scholarships
Well done Cheyenne, Jade and Donny for receiving NSERC graduate scholarships!